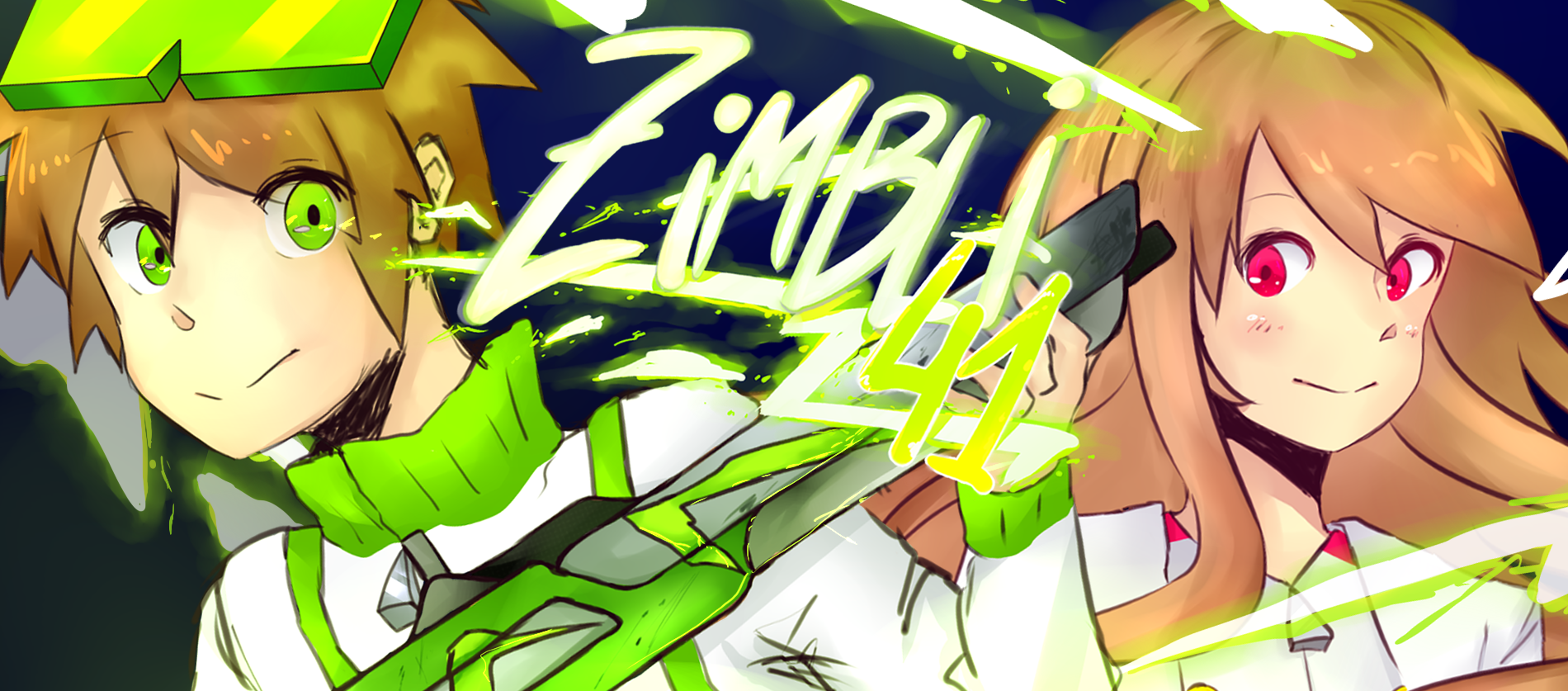 Zimbli41
A downloadable game for Android
This is my very first game and is based on the Zimbli41's experience against bad robots.
Zimbli41 is able to move underground by pressing the green button on the screen, while he is on the holes, to avoid the enemies for a limited time and rise up to fight by using the "SHOOT" button.
Explore the underground also for useful POWER-UPS which will help you during your survival.
Join the Galaxarmy, the istitution that train the Zimbli against hordes of Robots, and obtain Ranks based on your skills, verified by the experts of the Galaxarmy itself: became the K.O.T.U.!
During your fights obtain medals that represent your fighting spirit and collect them all.
Play with your friends and try the new character Mibliz, the medical team of the Galaxarmy, in order to maximize the fun!
Discover the story of the Zimbli41 world and share your interpretations with the hashtag #zimbli41story.
Survive as long as you can and reach the best score, share your experiences with your friends and unleash your skills to lead on the leaderboards and unlock all the achievements!
Listen to the offical OST here: https://starbacon.bandcamp.com/album/zimbli41-ost

Install instructions
Download the ".apk" file with an Android device and then install it.
When the installation is finished open your apps menu and click on Zimbli41 to start playing!